Booklets & Brochures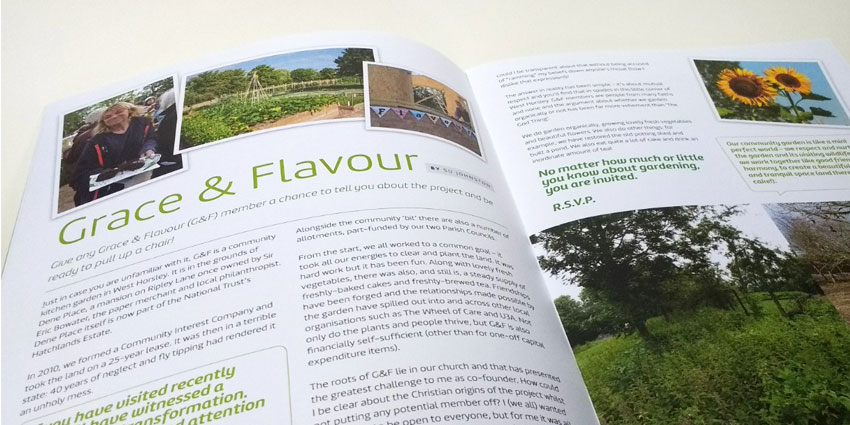 We print bound or stapled booklets which are a great way of presenting information in a stylish and organised manner.
Our standard booklets come in a range of sizes including A6, A5, 210 x 210mm and A4.
Our customers use booklets for a range of different purposes. Current examples include School Calendars, Charity outreach, Business portfolios, Local Event Programme, Product Manuals and Church Magazines.
Below is an example of a booklet which was printed for a local school's art exhibition. Either send us your completed design to print or bring a mock-up design and we will help develop it. Alternatively we can design your booklet ourselves.
Service Sheets
We produce service sheets for church services, weddings and funerals. With a range of designs and styles, our designer will guide you through and suggest a range of options so you can create a personal service sheet to suite the occasion.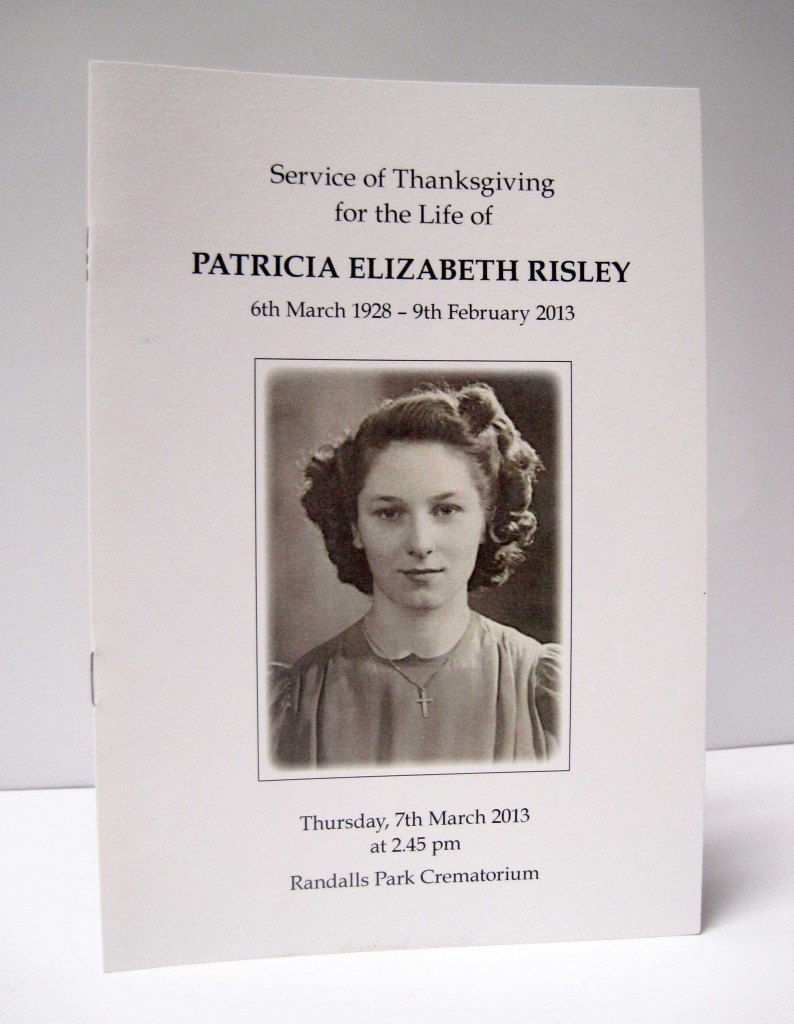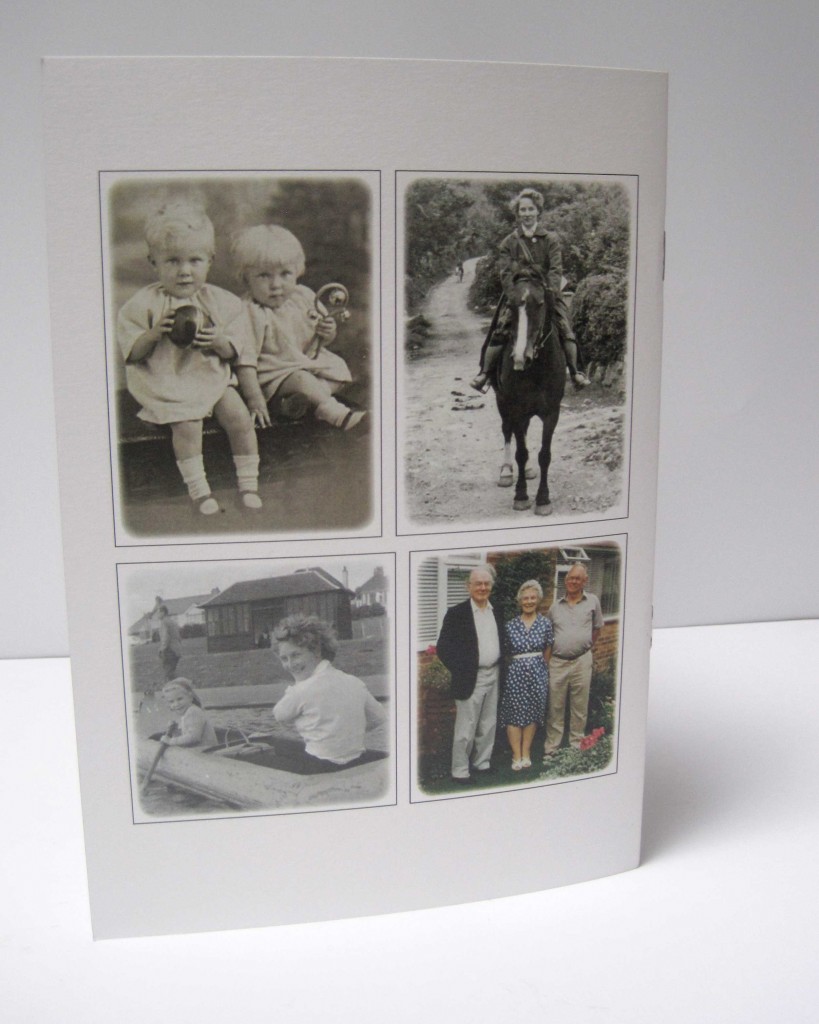 Presentations
We create professional presentations which are ideal for exhibitions, interviews or other sales opportunities.
Our standard portfolio uses an A4 sheet set as single or double sided and printed on a smooth 120gsm paper. We provide the option of card (white or coloured) covers and acetates for the front and back. This is then bound (either on the long or short edge). Landscape or portrait presentations are both available.