We offer a number of finishing services including lamination, folding of heavier stocks with a crease, printing with hole punching / stapling. We also have a number of different binding options
Laminating
Lamination adds a plastic film to a paper sheet. A laminated document is more robust to wear and tear and more resistance to weather effects.
A smaller document (e.g. A4 or A3) is laminated in a double sided pouch whereas a larger document (A3+) is laminated via a rolled sheet. This means a larger document can be laminated single or double sided. We laminate documents up to 600mm wide.
Three types of lamination finish are available (depending on stocks). These finishes are gloss, matt or soft touch.
Folding
Fold documents in a number of different styles to suit. Common combinations are four and eight page booklets.
Colour Matching
We can match our colours to a specific colour you like. Bring in a sample and we will use our colour charts to best match.
Hole Punching and Stapling
We will hole punch and staple batches together at your request.
Binding
Please note – availability on perfect and spiral binding depends on the quantity of the production run. Unfortunately it is not cost effective to be able to offer these options for smaller runs. Please ring to check.
When we finish our Booklets a number of binding options are available to us. Here is the range of options available:
Staple Bound
Small booklets and magazines are usually staple bound. This produces an easily accessible finish with a neat, thin spine.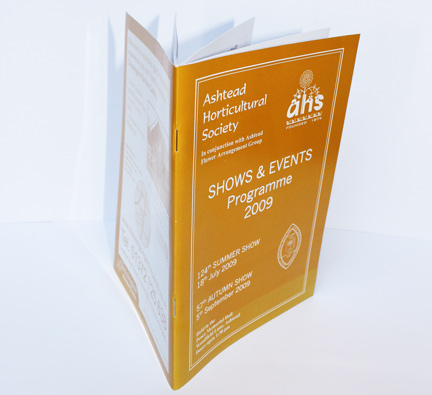 ---
Wiro Bound
Small to medium booklets can be Wiro Bound. This method uses circular, coated metal wires to fix the booklet into place. A wiro bound booklet looks extremely professional and is easy to navigate.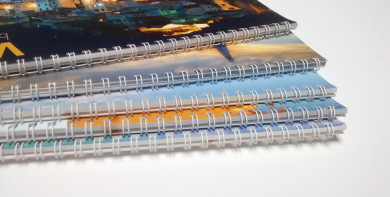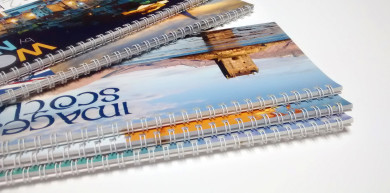 ---
Comb Bound
Comb Binding is used on small to medium booklets. Plastic fingers interlock in a pattern that looks like a comb.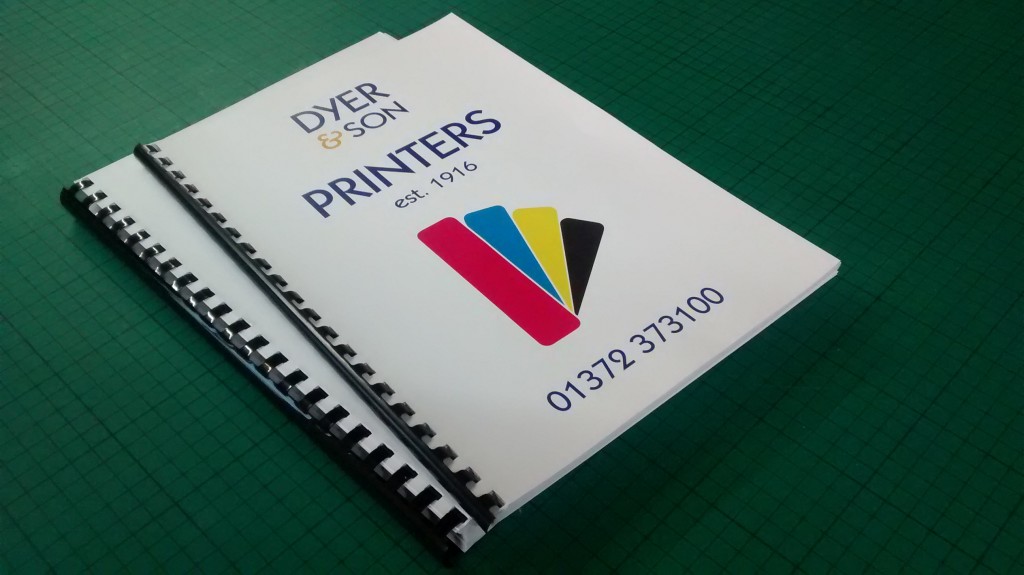 ---
Thermal Bound
Thermal Binding is used on small to medium booklets. It uses grip technology to pin the booklet in place. Final finish looks very professional and neat.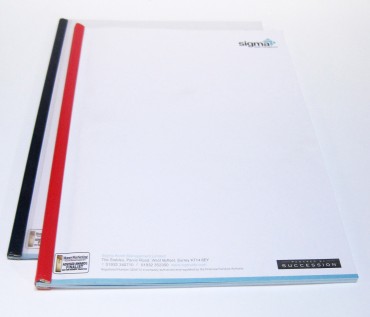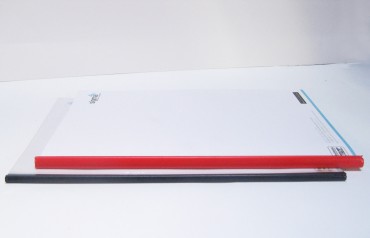 ---
Spiral Bound (only available in larger quantities)
Spiral binding is often used on larger booklets and creates a professional look.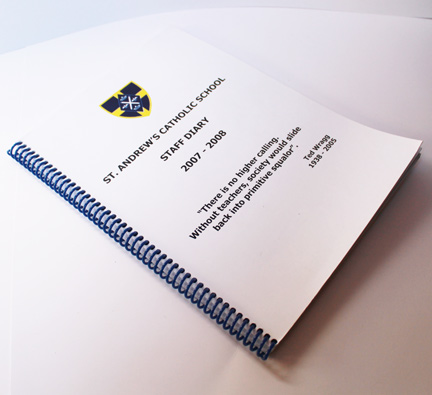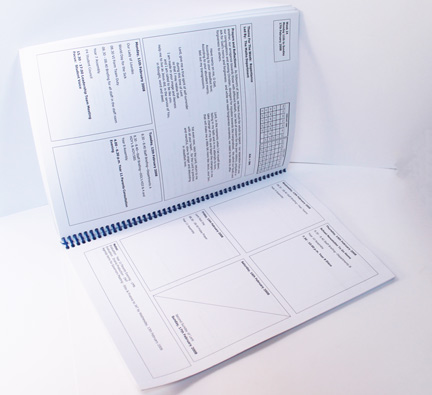 ---
Perfect Bound (only available in larger quantities)
Perfect Binding produces a sleek and sophisticated finish. Please be aware that such binding takes longer to produce.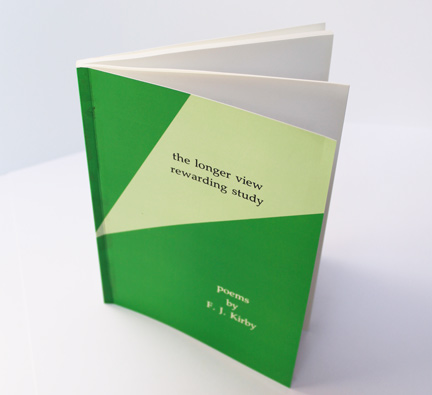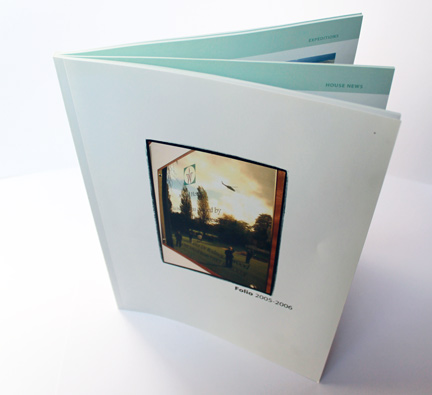 ---