Dyer and Son printers have supplied business needs for many years. We currently supply business cards, letterheads, compliment slips and other business stationery to many local businesses. We offer a range of paper stocks including paper with uncoated, silk and gloss finishes. You are welcome to come in and try different sample paper stocks in order to choose your favourite.
Business Cards
Business cards are a vital way to remind people of your business and your contact details. The design gives your customers an initial idea about the sort of a business you are. We offer a range of business cards finishes.
When ordering buisness cards, you can choose from a number of different options (please ring or pop in if you are unsure):
| Specification | Option |
| --- | --- |
| Size | 55×85 mm or Custom |
| Print Type | Single or Double sided |
| Thickness | 350 – 450gsm |
| Finish | Uncoated or Silk |
| Lamination | None or Matt, Gloss, Soft Touch |
If you are providing print ready files, please visit our Preparing Artwork page. Alternatively, we can design your business card for you. Simply send us an email with your design ideas and we will help you develop your card.
Letterheads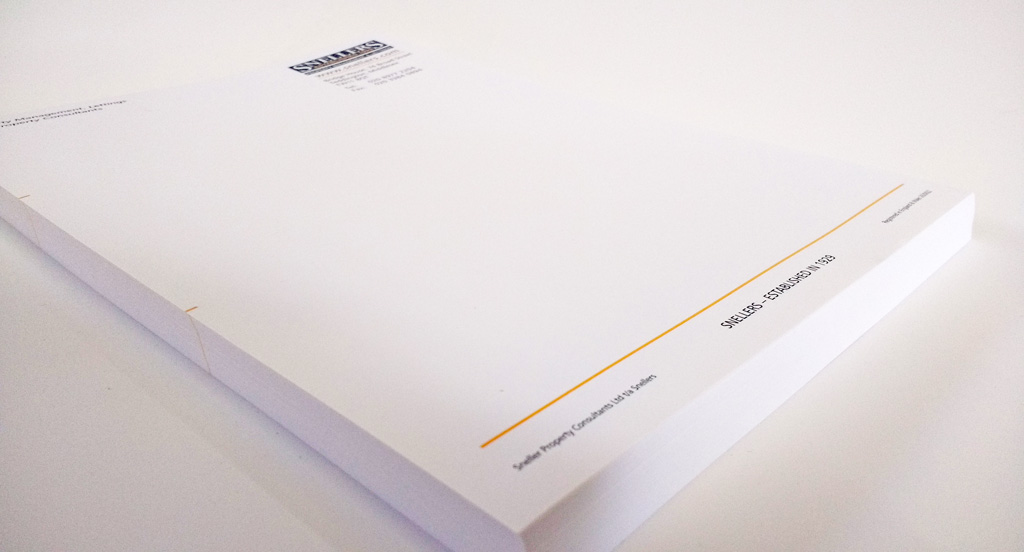 Letterheads are a core part of your stationery needs. They ideally and smartly spread your business brand, presenting a uniform and professional look to all your business correspondence, quotations and other paperwork.
Our letterheads are printed on an A4 100gsm or 120gsm high quality paper stock, as a single or double sided sheet.
Compliment Slips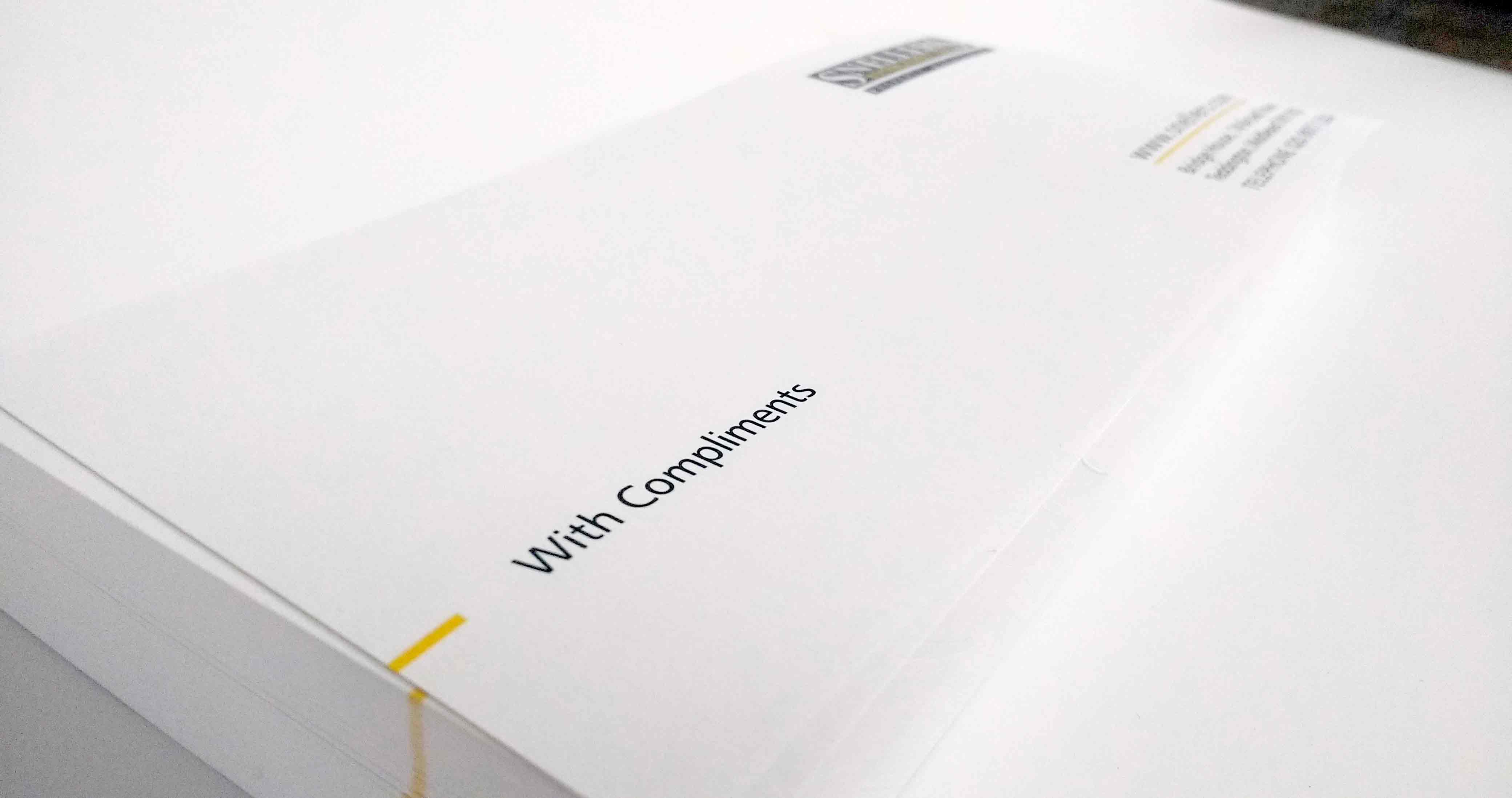 Compliment slips are another important part of your business stationery. They help promote your business in everyday communication with your customers. They provide an easy way for you to convey a simple message as a professional note.
Standard Compliment slips are sized 210 x 99 mm and are printed on a digital matt paper.
Invoices & Forms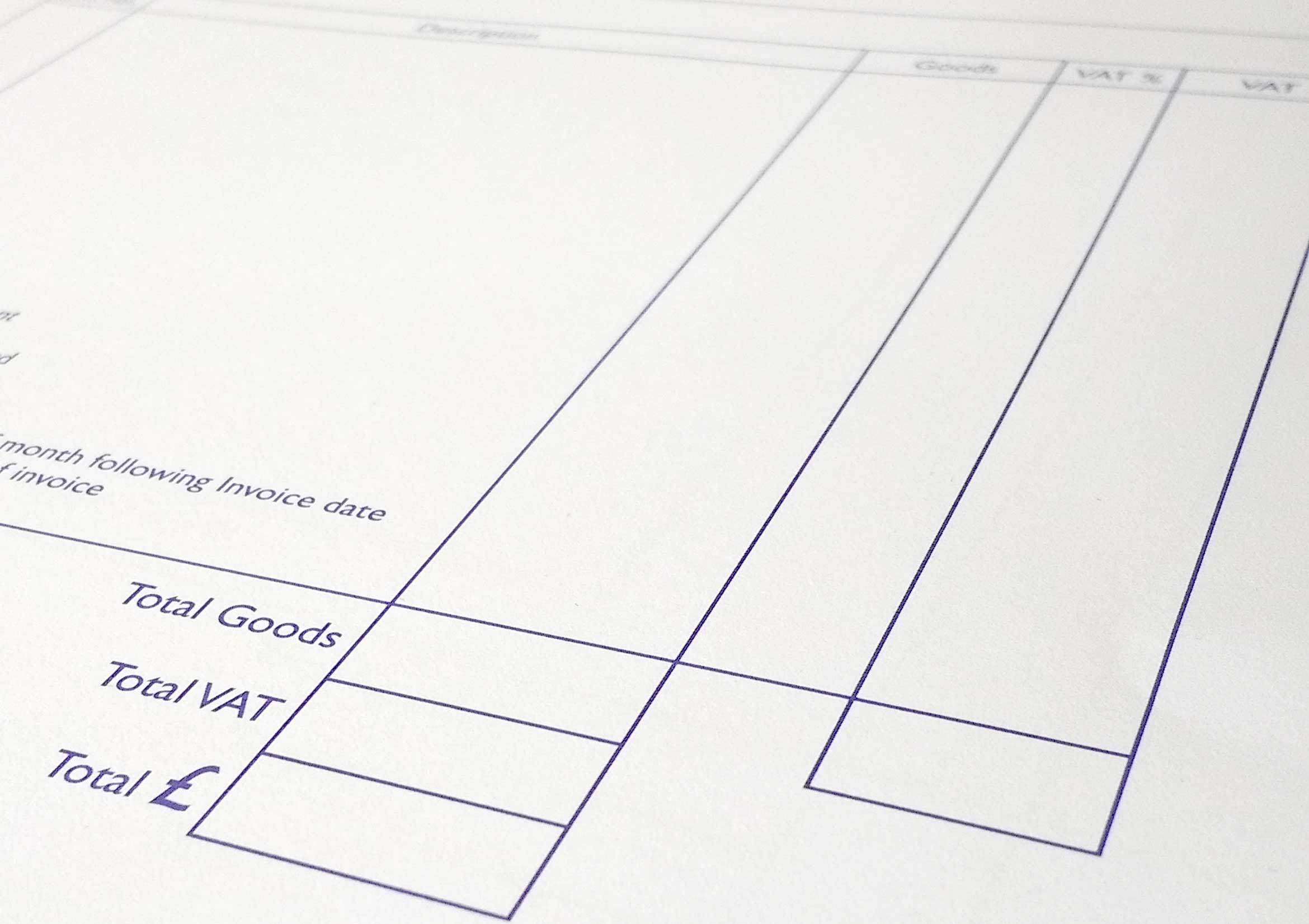 We print invoice sets for local businesses. Invoice sets are a great way of producing high quality, colour branded invoices that only require you to print order details in black.
We also design and produce a range of personalised forms for local businesses. These include company questionnaires, inspection check forms, sign up sheets and purchase orders.
Labels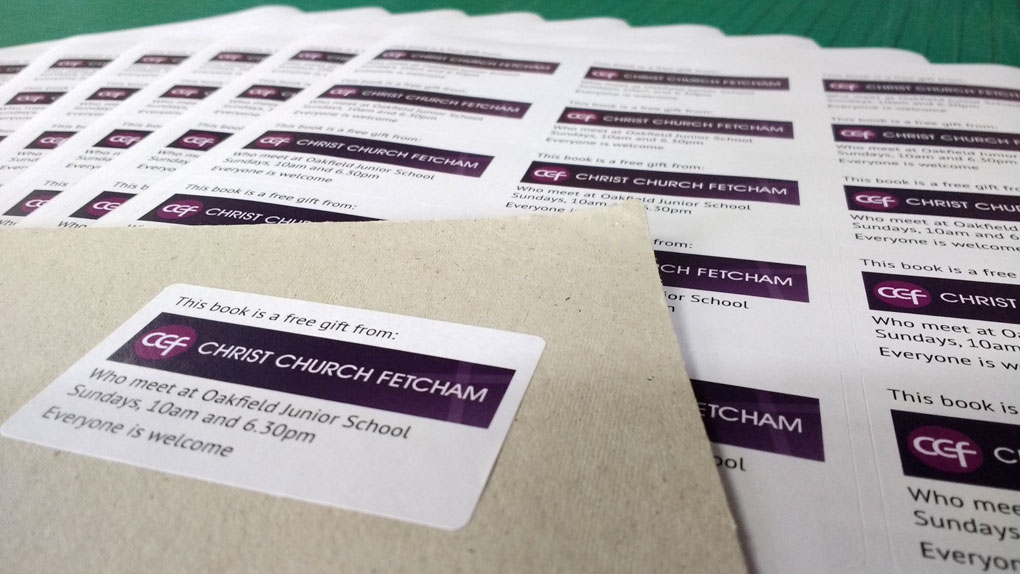 We supply labels of different sizes and shapes based upon the specification required. We print your artwork directly onto the printed sheet and then supply you with sheets of printed labels.
This includes square and round labels. We also supply extra large labels which are sized up to SRA3 (450 x 320 mm) with the printing applied to a self adhesive sheet. Please ask us if you have a special label requirement and we will endeavour to supply for your needs.
Examples of labels we have supplied include: Labels to update prices onto packaging, 'Well Done!' stickers for teachers to give to their pupils and personalised business labels for businesses to stick onto their packaging.
Order Pads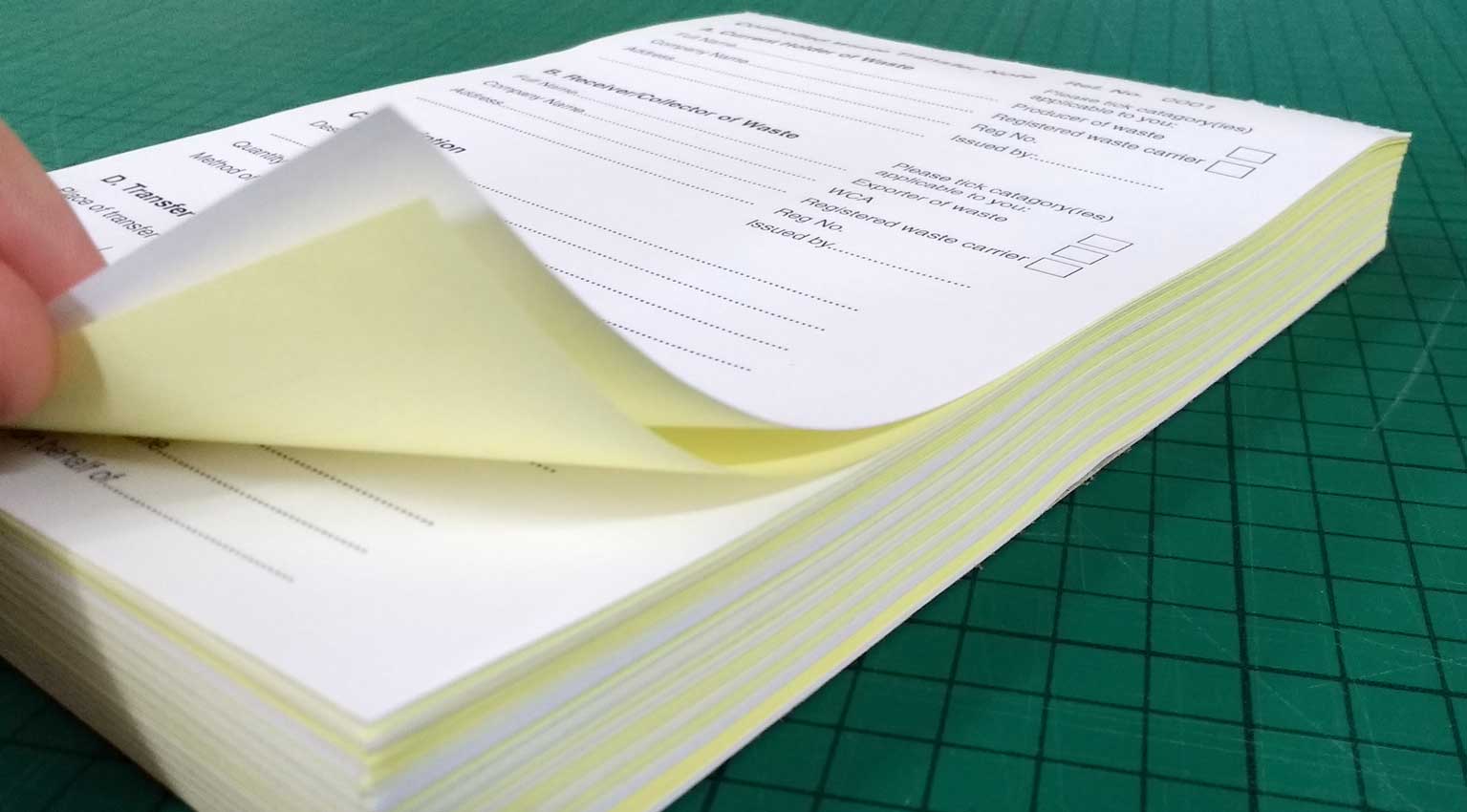 We supply glued pads with tear off sheets.
These pads can be used in a number of different roles including: invoice pads, purchase order pads, job books, report forms, duplicate/ triplicate sets. Custom artwork for these pads can be supplied or designed in house.
The pads can be supplied with or without a cardboard backing.
Menus
Menus for restaurants or cafes. Different colours, paper types and lamination available